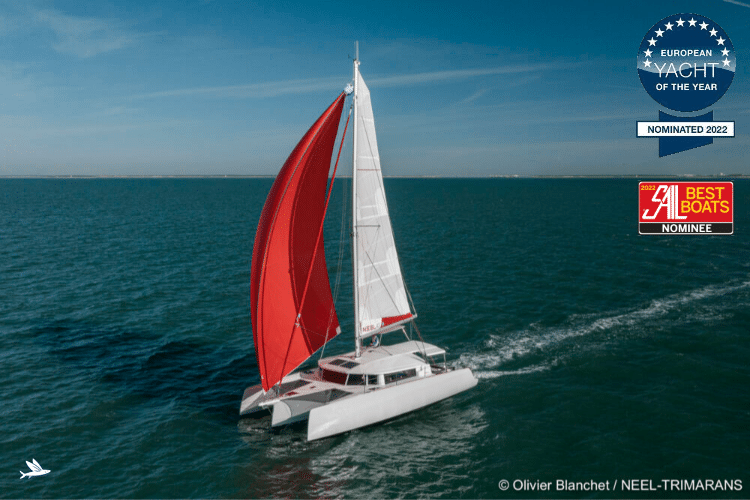 Nominated: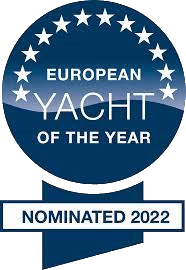 The NEEL 43 is nominated in the category "Family Cruiser" for the award "EUROPEAN YACHT OF THE YEAR 2022". The results will be announced on the first evening of the BOOT Düsseldorf in January 2022.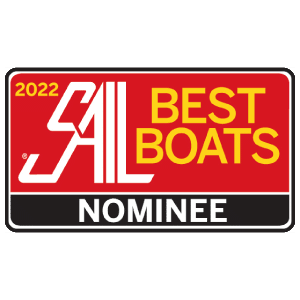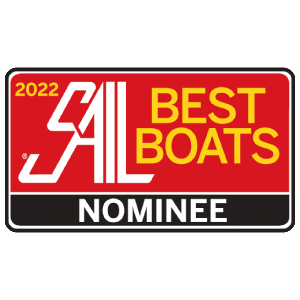 The reputable SAIL Magazine nominates the NEEL 43 in the category *Multihulls* for the Sail-Best-Boat-Award 2022.
The jury is composed of sail journalists, editors and judges who will test the boats performance and construction.
The winner will be announced in the Sail Magazine in January 2022.
Article about the nomination