Luxury catamarans, power boats and super-yachts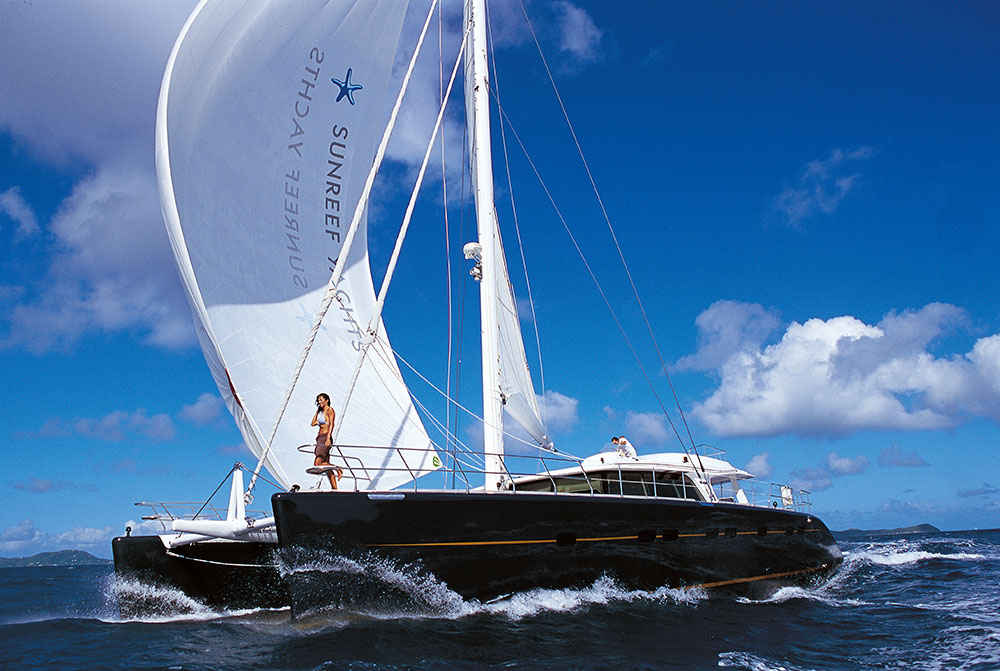 Sunreef 74 downwind before Cannes.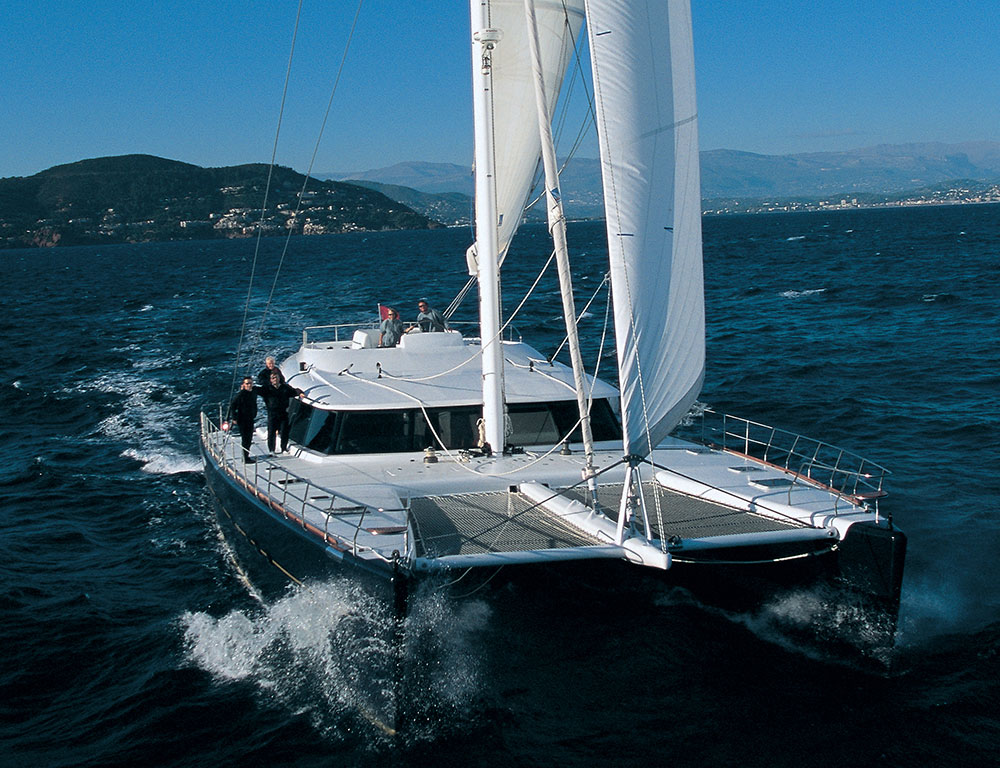 Built for the oceans of the world.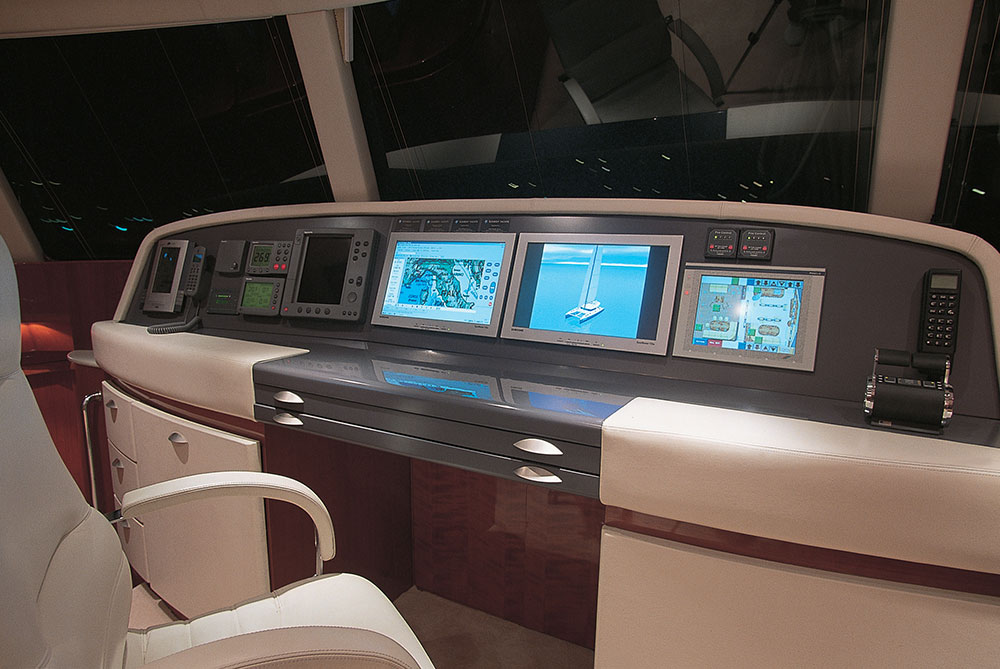 State of the art navigation technology meets elegance.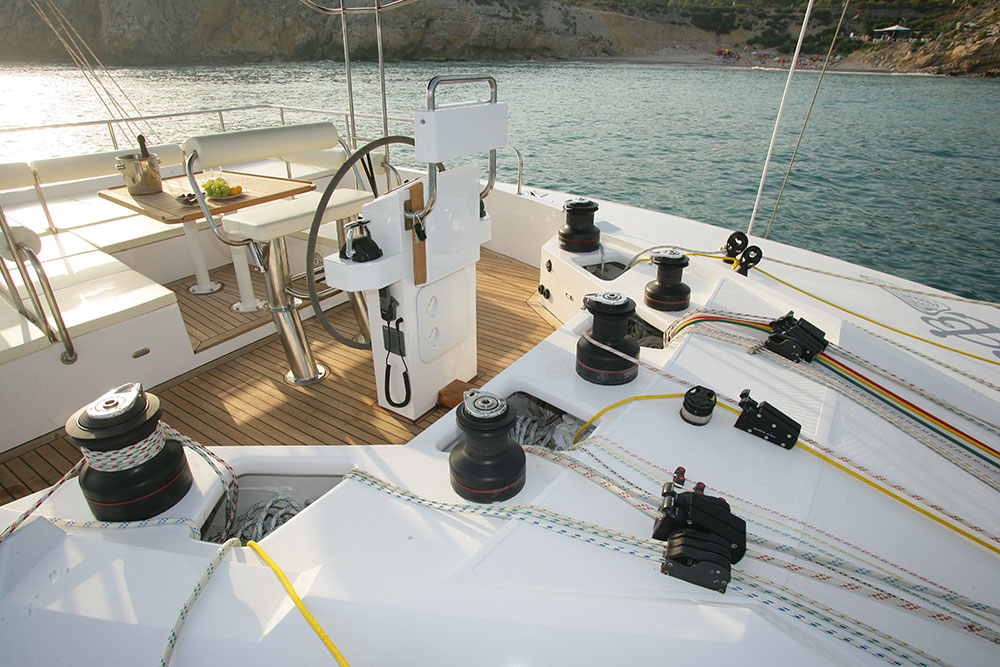 Sail Control on the flybridge.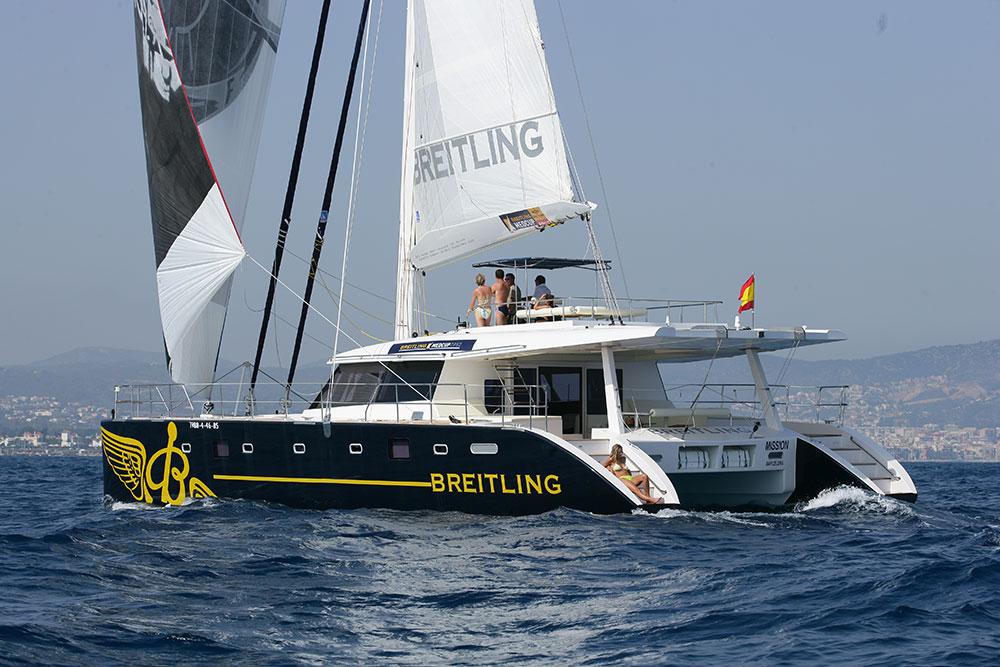 Fitted for a comfortable life under sail.
Owner's cabin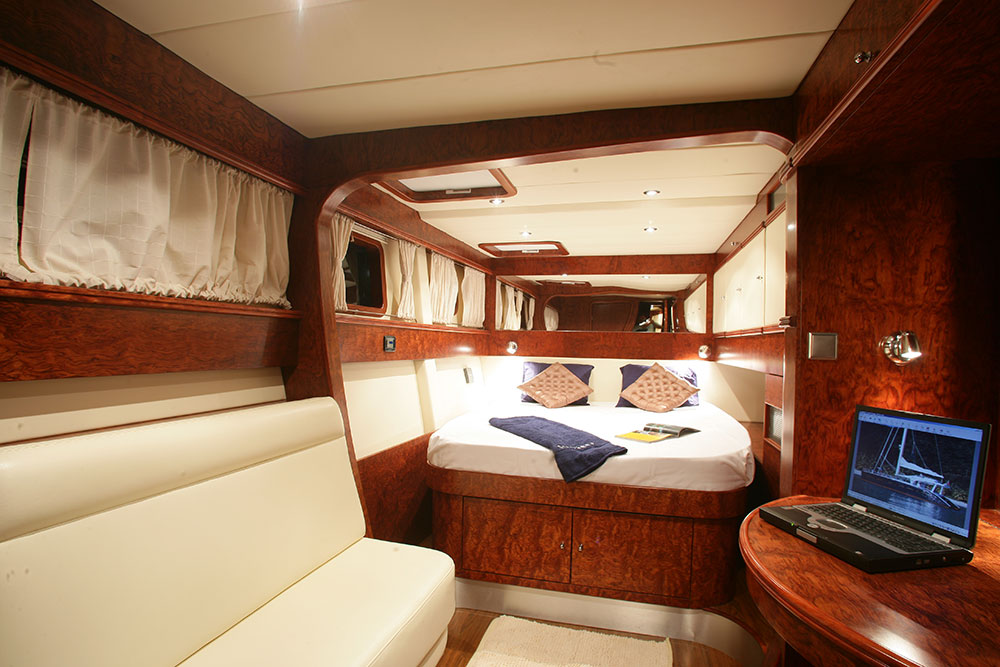 A fine finish below decks.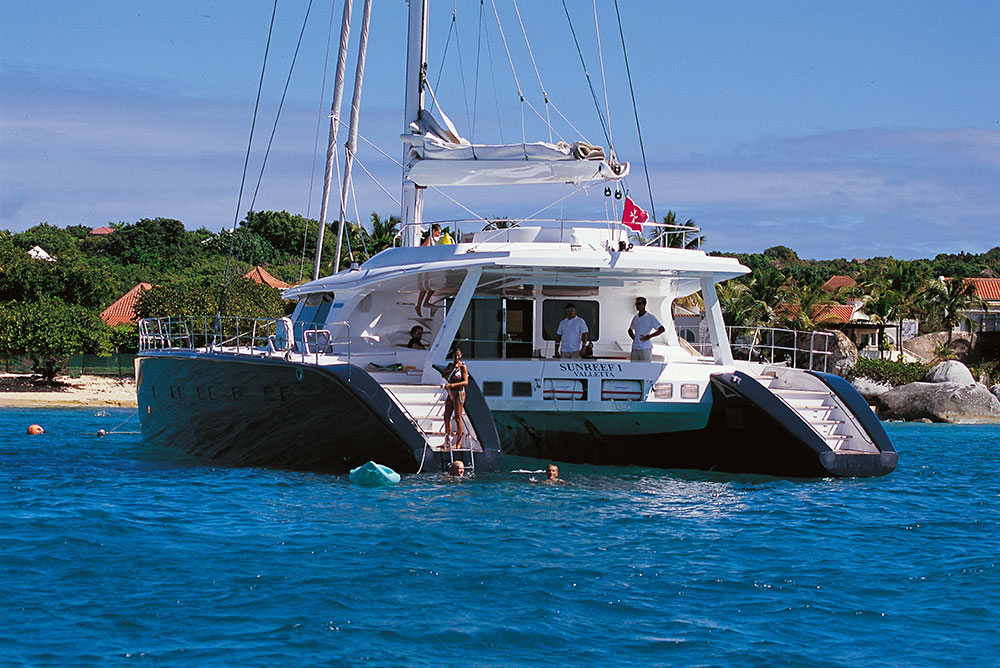 Bathing at the anchorage.
Heli view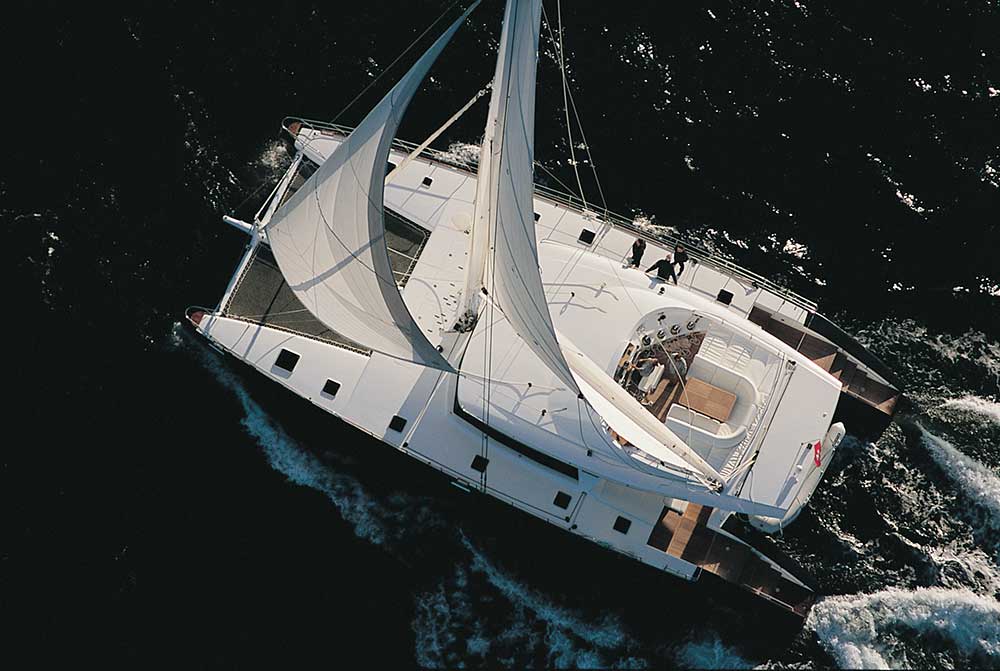 Perfect elegance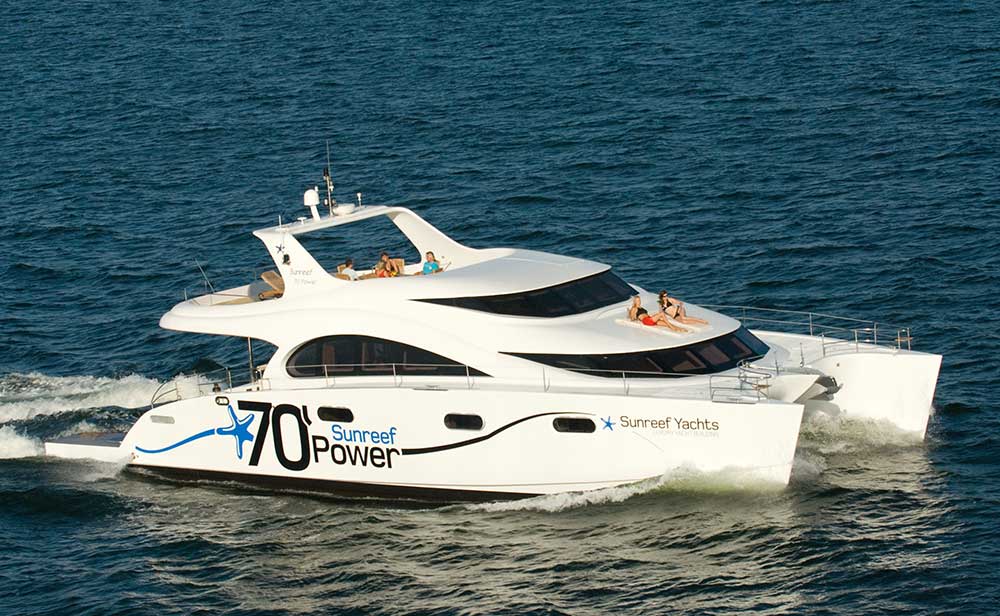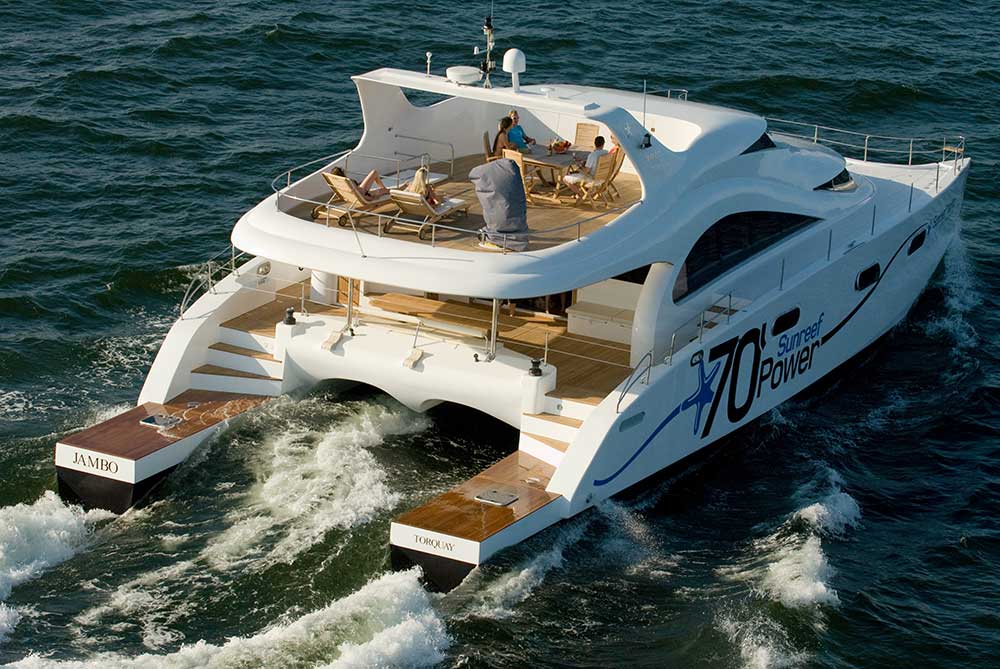 SUNREEF 70' Power Economic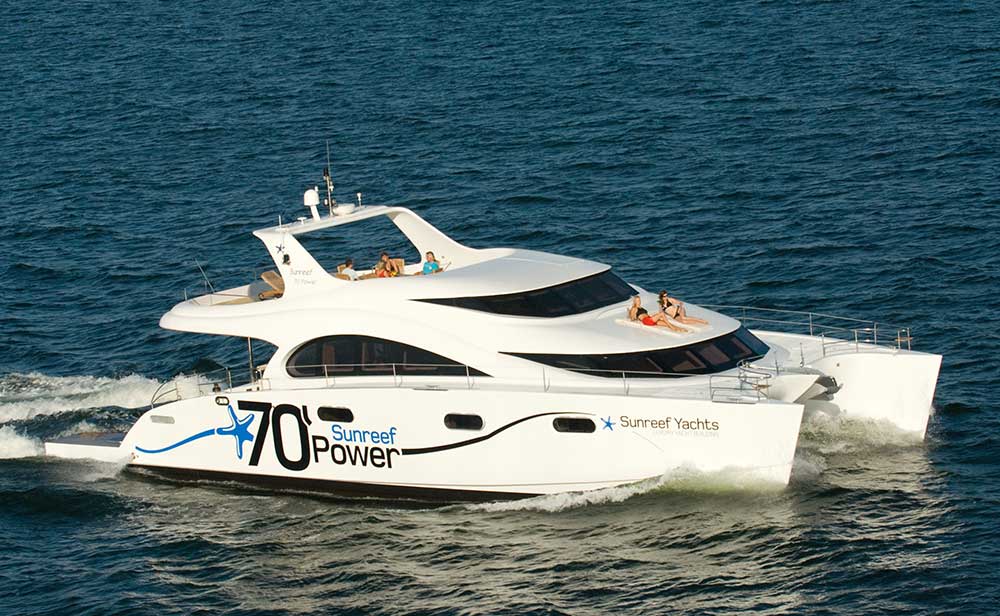 The motor yacht for large maritime security
produces at the shipyard in Gdansk/Poland luxury sailing and power catamarans from 58 to 200 feet. Each yacht is designed and tailored specifically for the new owner.
If you are looking for a truly exceptional luxury yacht, Sunreef and cat sale are the right partners for you!
cat sale cooperates with this prestigious luxury yacht builder since 2002.