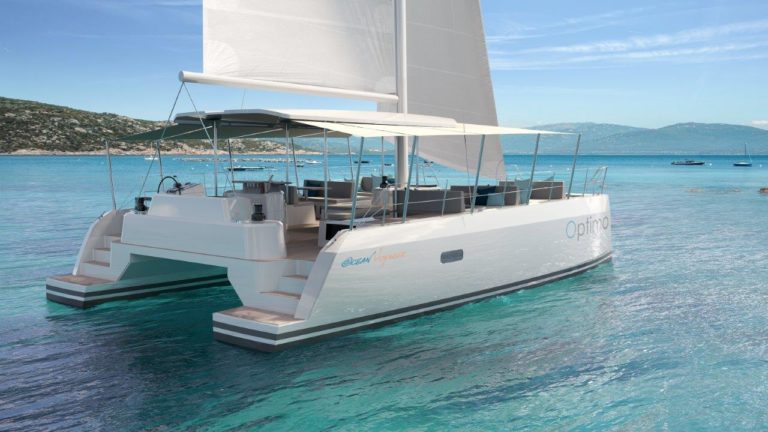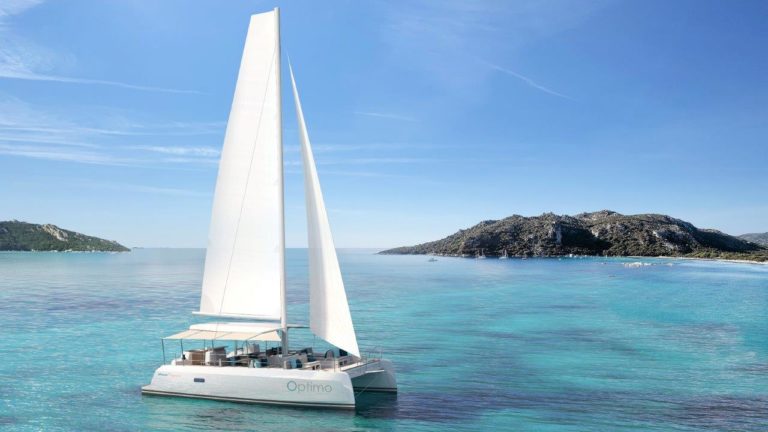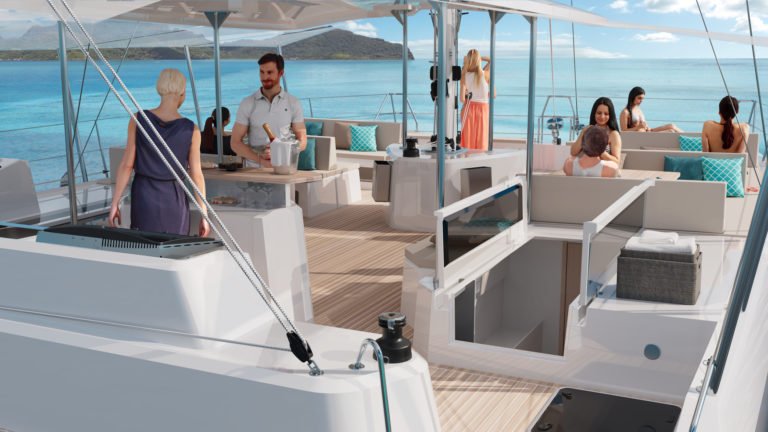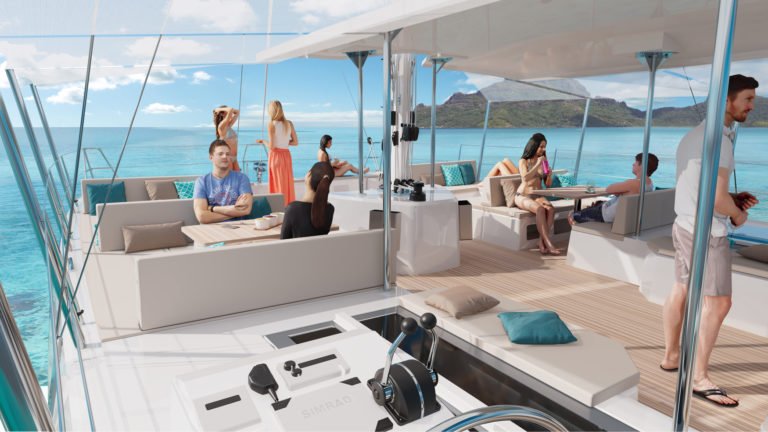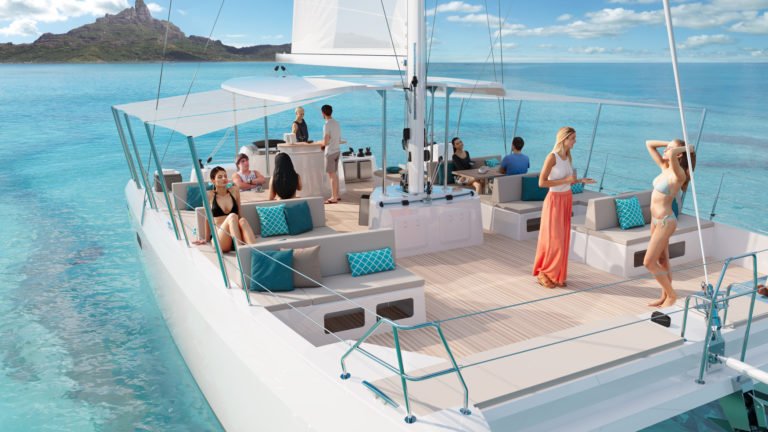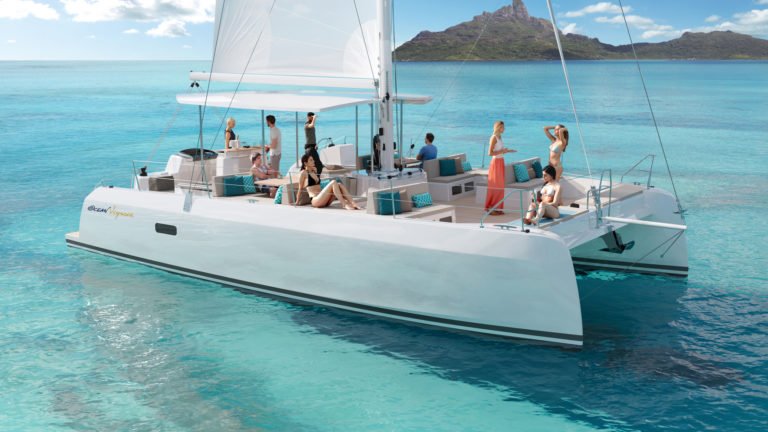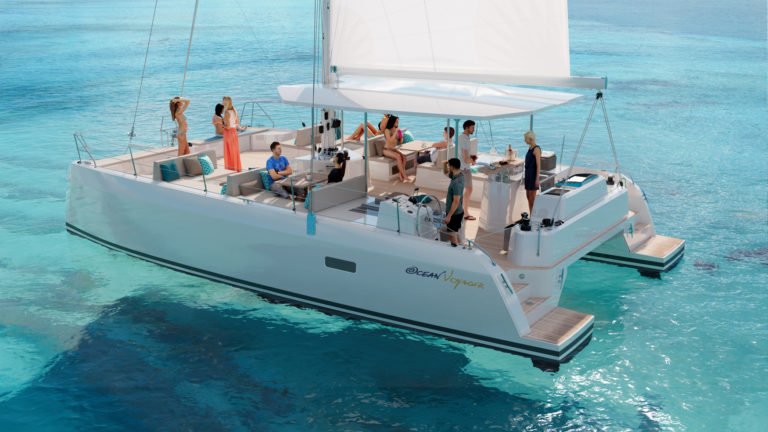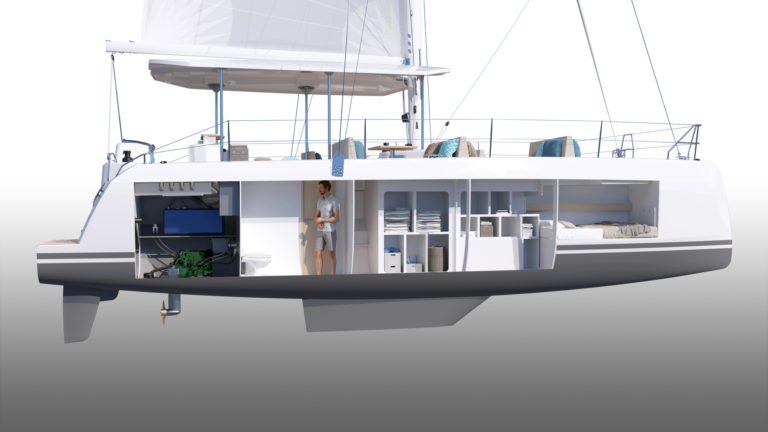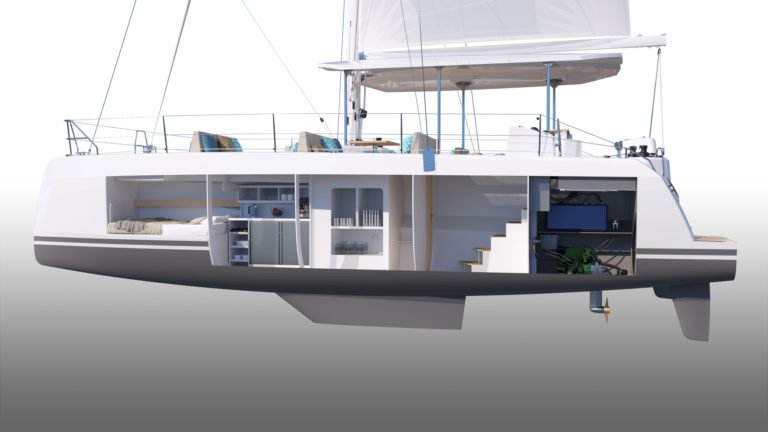 The NEW Ocean Voyager 40′
---
Mit einer großen Verspätung, auf Grund der weltweiten COVID-Krise, findet der Baubeginn der neuen Ocean Voyager 40′ in diesem Monat statt, sodass bereits im Jahr 2022 die ersten Schiffe übergeben werden können!
Mit ihrem günstigen Preis, in Verbindung mit modernen Konzeptlösungen und einer großen, offenenen Decksoberfläche, soll die Ocean Voyager 40′ ein idealer Multihull für Touristische Einsätze in Küstengewässern sein.
Do you have questions or would like more information about the Ocean Voyager 40′ ?
Bring me in contact!