After turbulent days and many successful meetings, we're back at our Bremen office.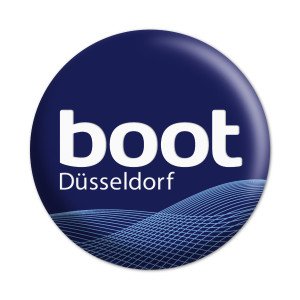 Welcome to Düsseldorf!
From Saturday, 17th until Sunday, 25th of January 2015 we like to welcome you at Europe's greatest Yacht Show, the BOOT in Düsseldorf.
You'll find us amongst the multihulls, at the cat sale booth in Hall 15-A-37.
Looking forward in meeting you.

The TAN-Shipyard has just released a brochure for their top-design.
Booklet-for-Tan