As an authorized representative of shipyard we look after you on the seven seas.
OUTREMER Yachting in the South of France has been building fast
sporty blue water catamarans for demanding owners successfully
for over thirty years now.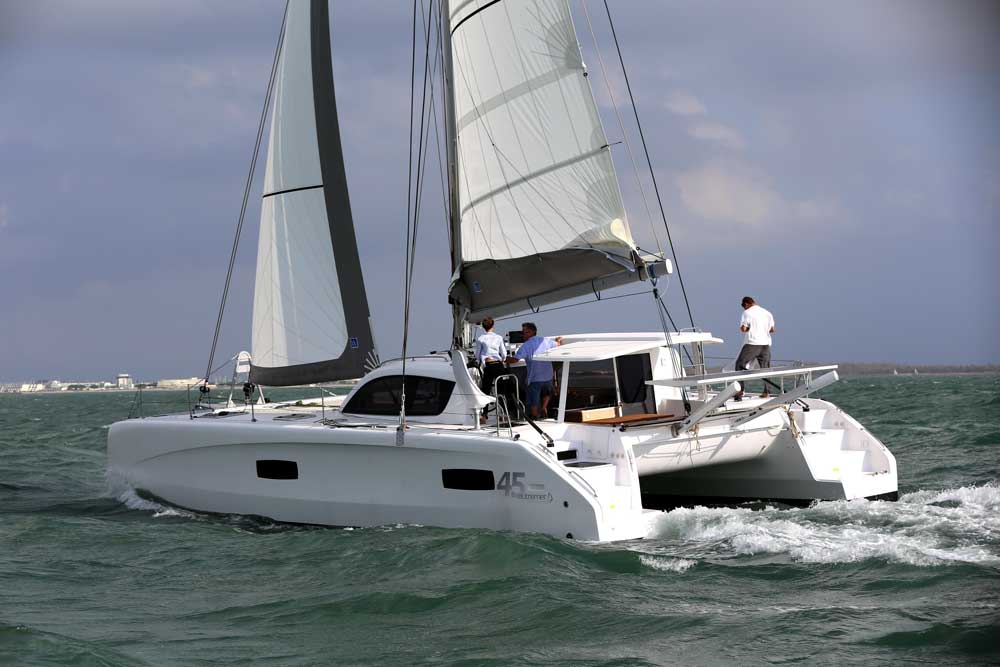 OUTREMER 45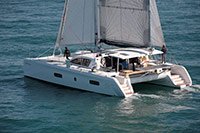 OUTREMER 51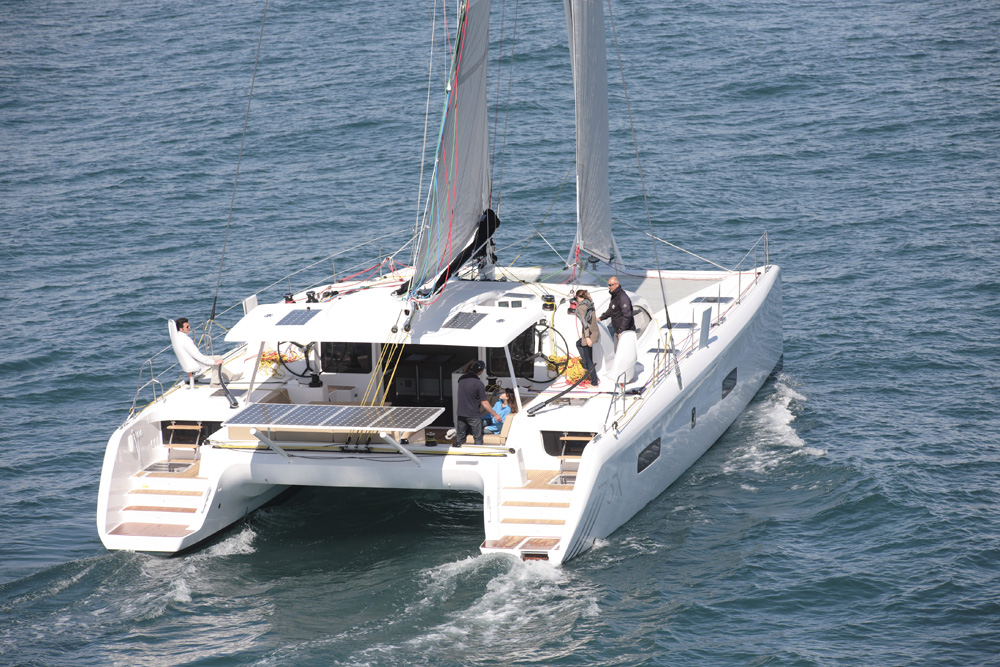 OUTREMER 5X
NEEL is developing and building trimarans in La Rochelle with completely
new innovative concepts for life under sail. For example a fantastic
light-filled loft with 360 ° panoramic view of a awesome sailing trimaran.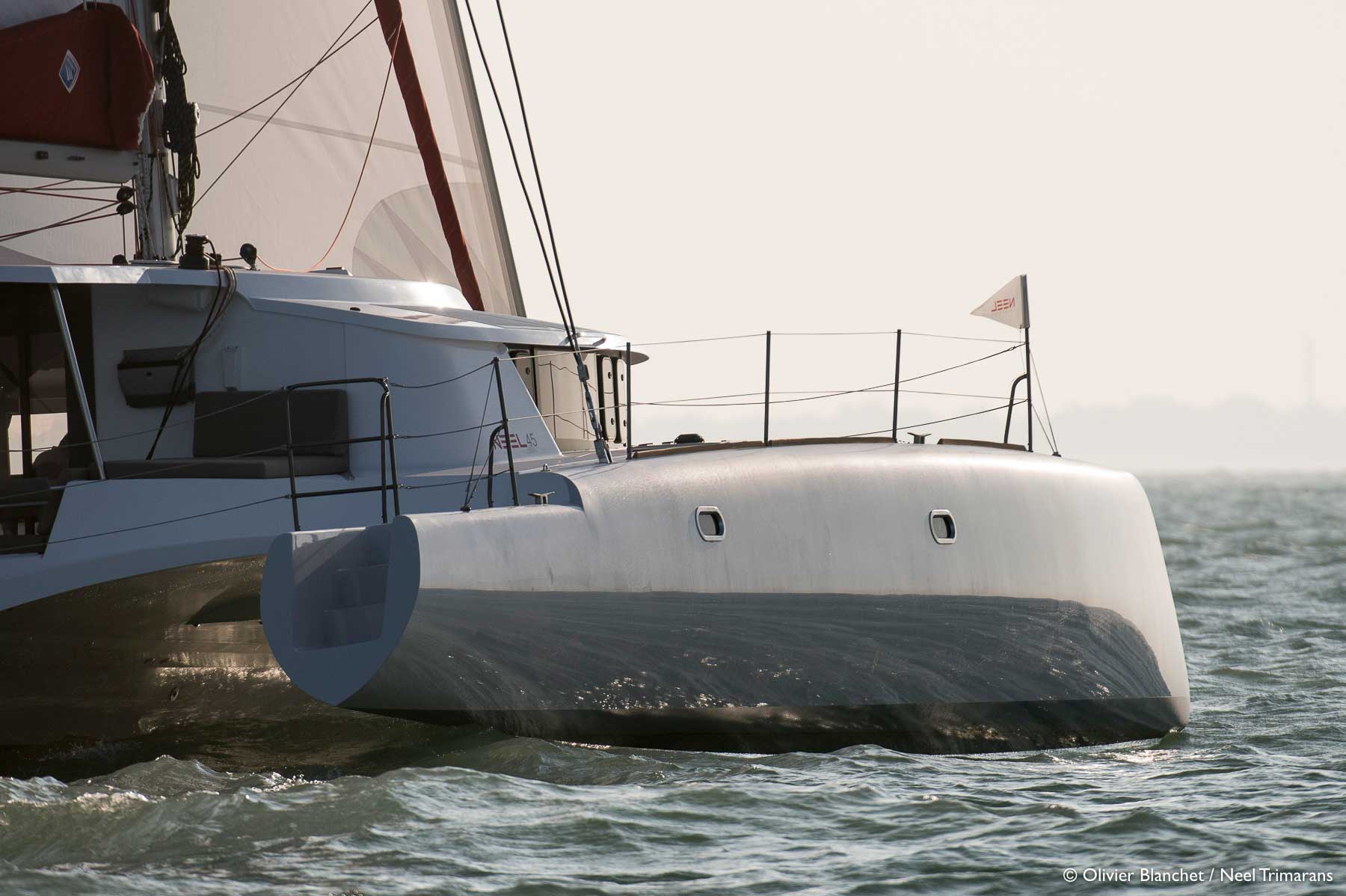 NEEL 45 Evolution
NEEL 65 Evolution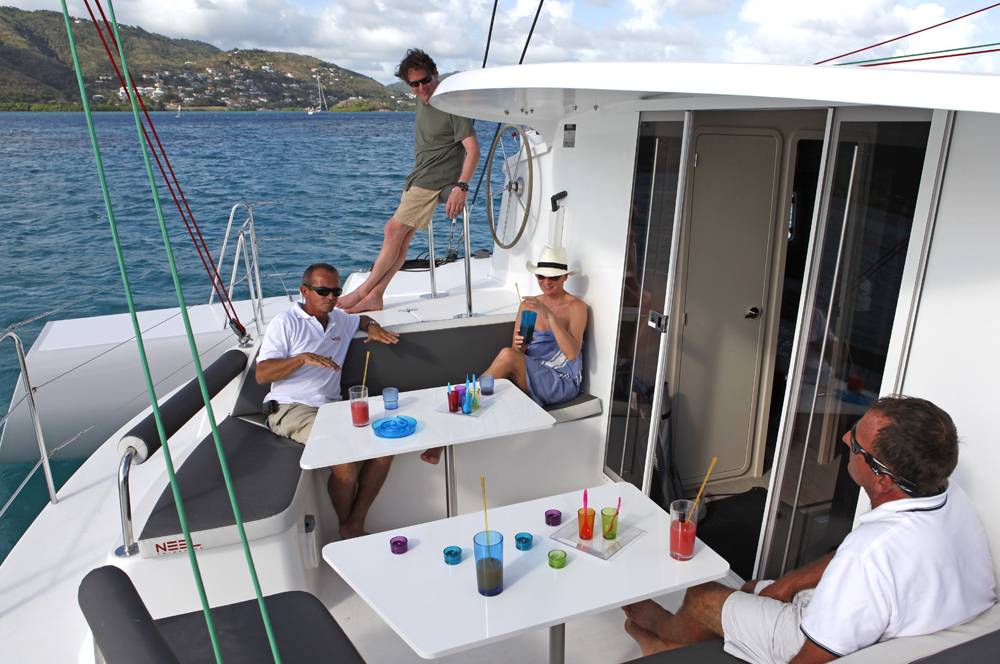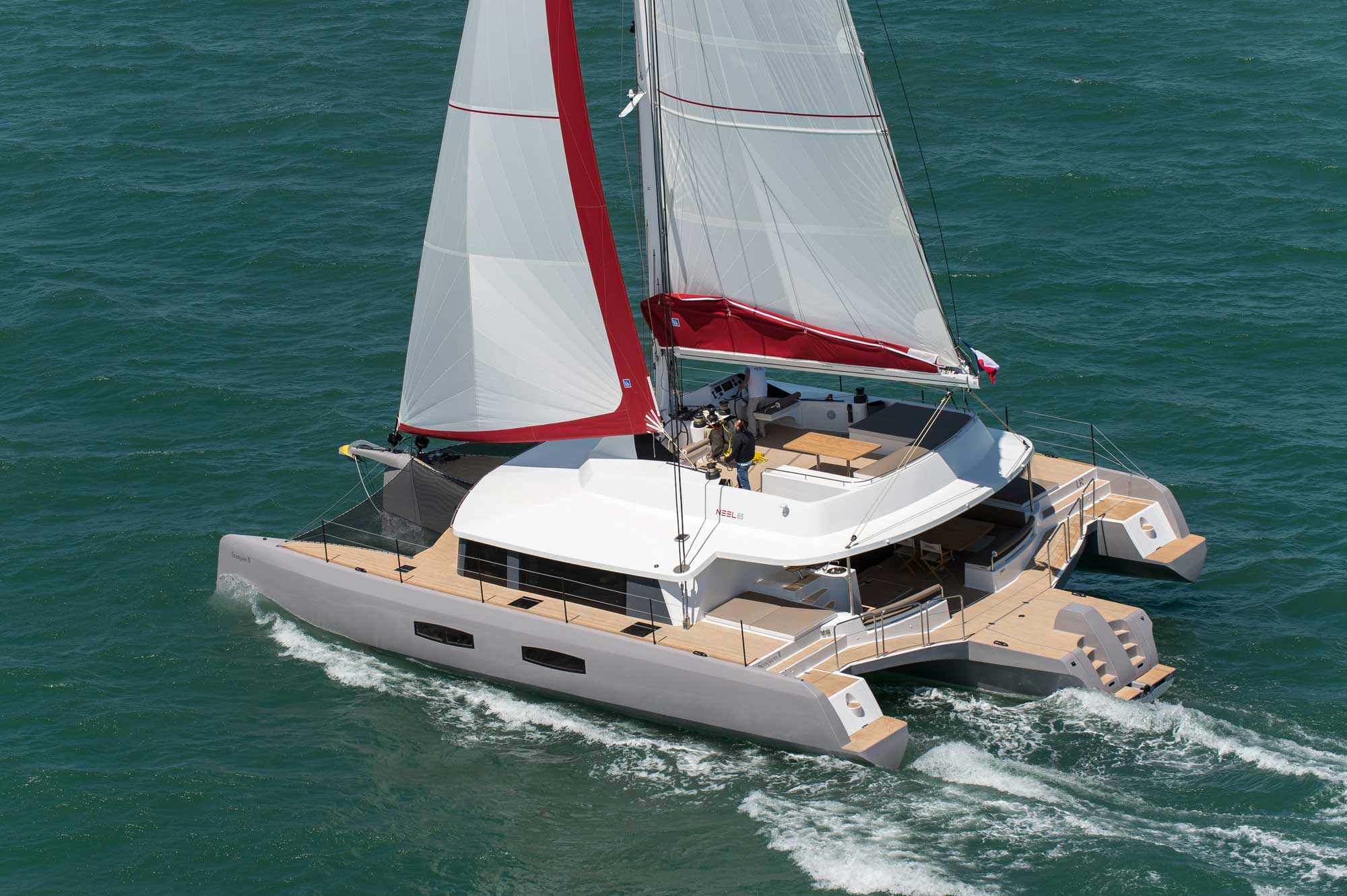 OUTREMER 5X
AVENTURA is producing in Tunisia since 2007
the cruising-catamarans Aventura 34 and 44 and the engine Kat Power 10.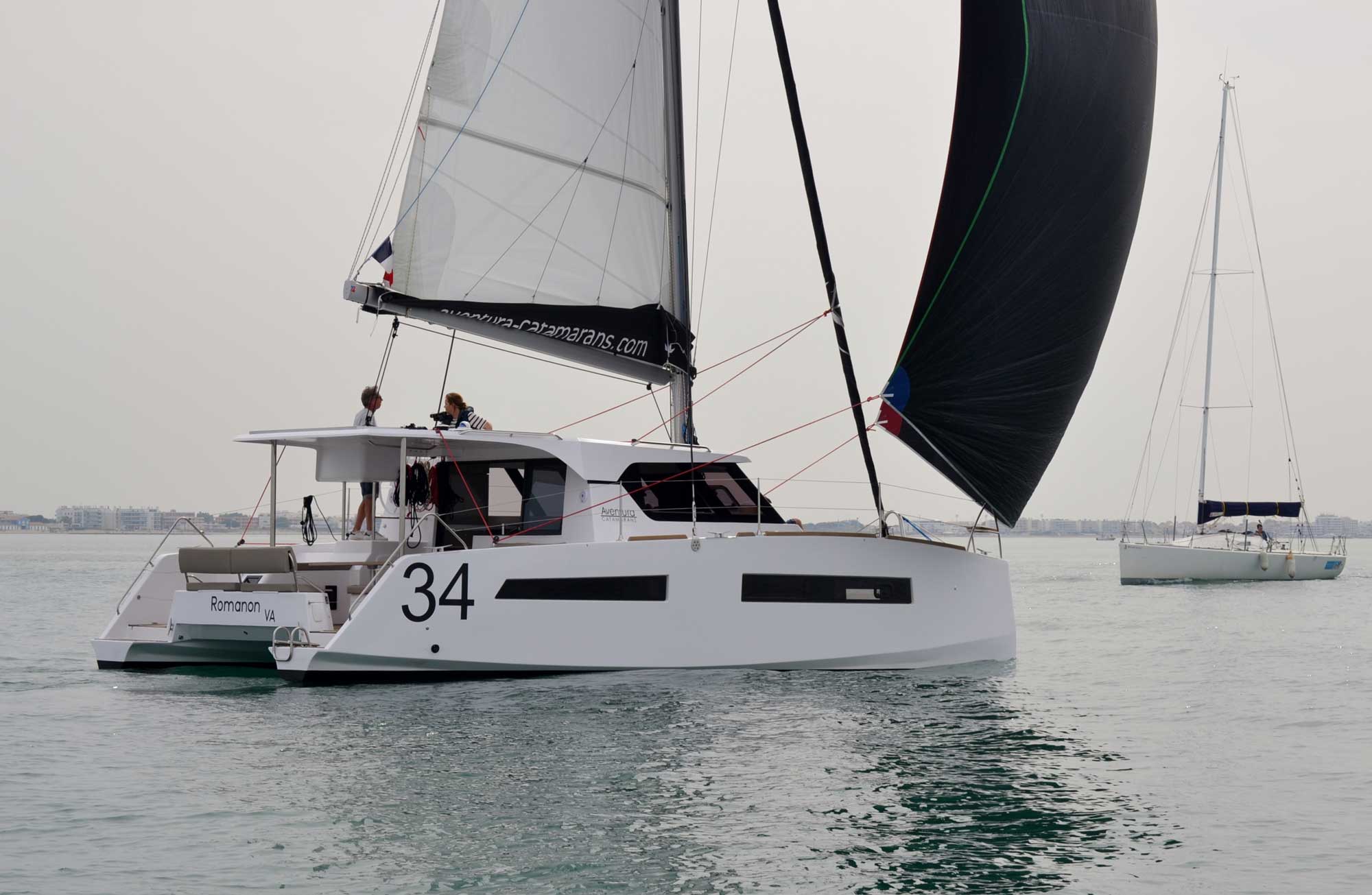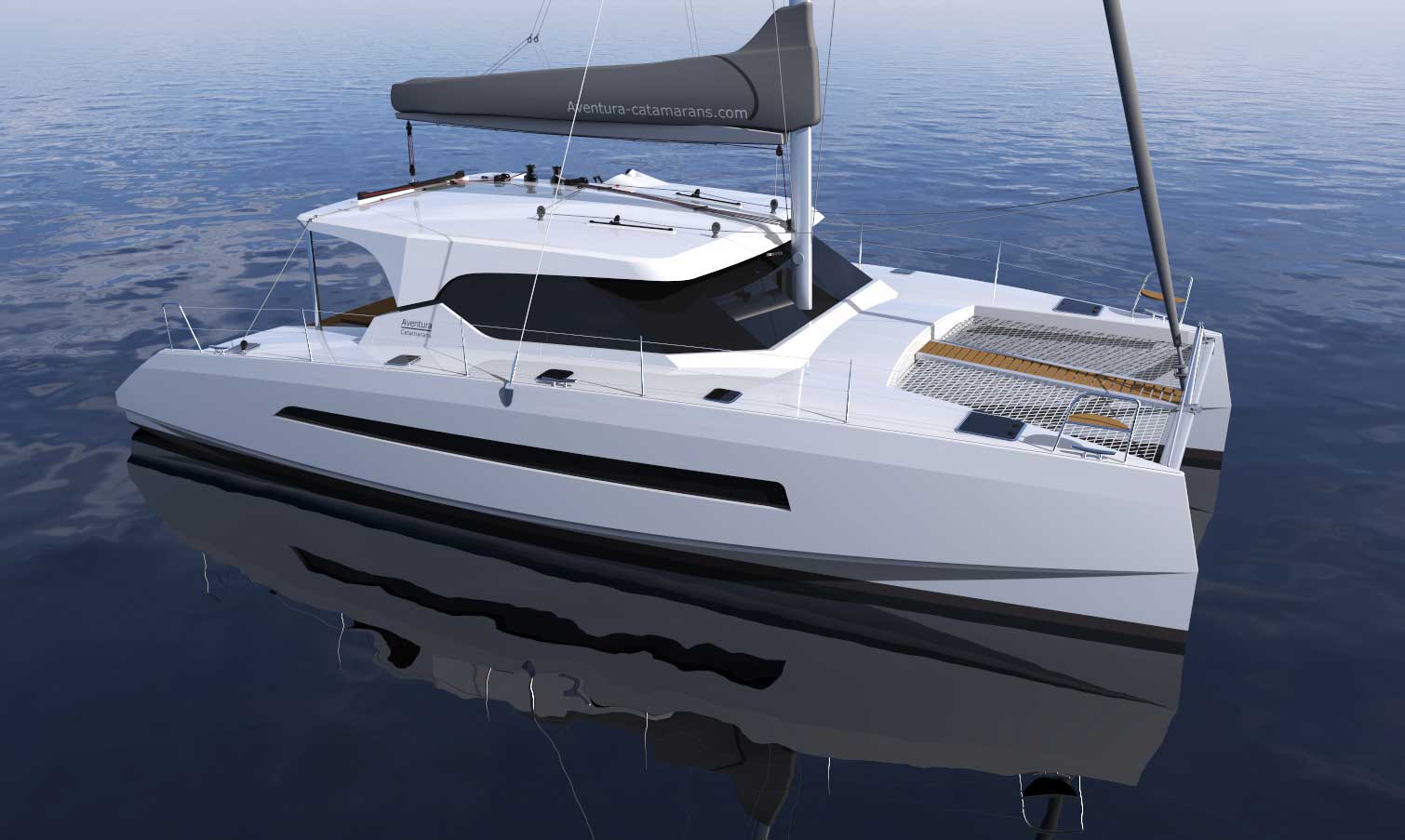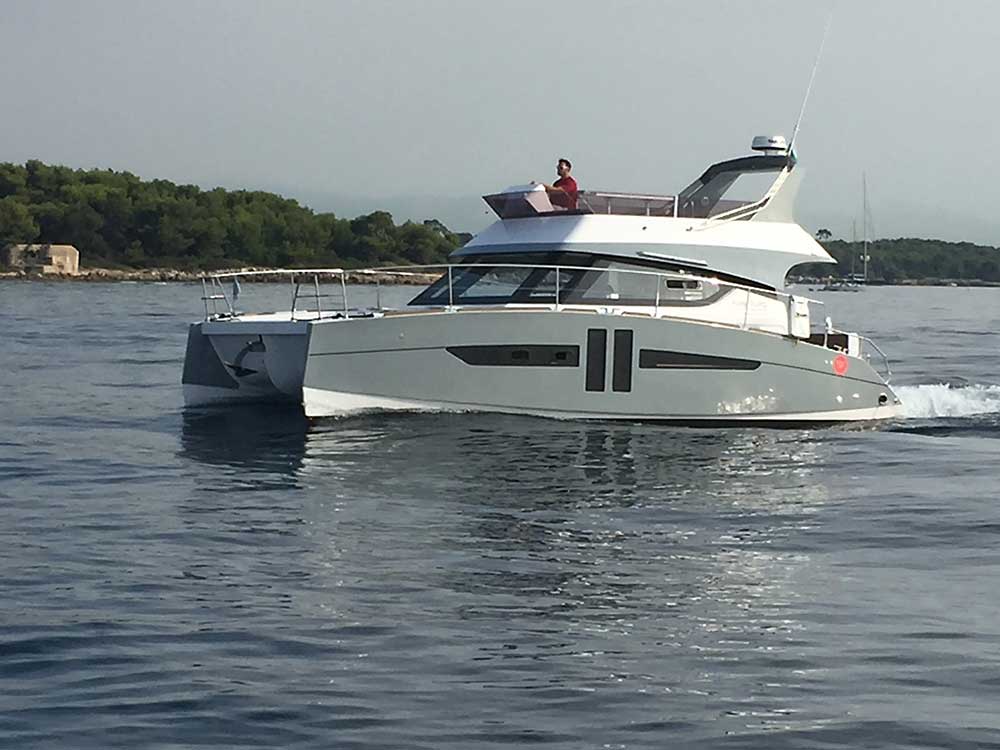 SUNREEF is the leading designer and manufacturer of luxury yachts.
Conceptualised by owner wishes, SUNREEF yachts are realized in Gdansk.
SUNREEF sail and power catamarans range from 58 to 200 feet.
All SUNREEF-yachts are built with individual owner-oriented custom made methods.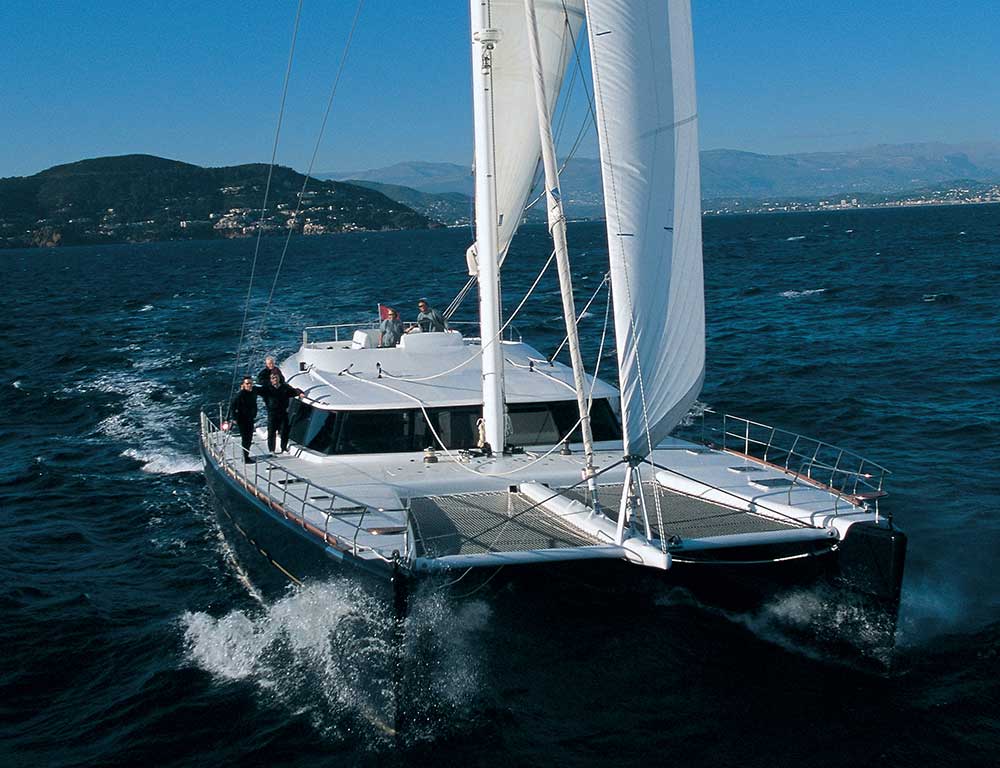 SUNREEF 74'
BROADBLUE complements our shipyard-range since 2013 with the RAPIER
performance series. The innovative RAPIER 400 cabrio design by
J. Peter / Kiel is the perfect yacht for sporty family sailing.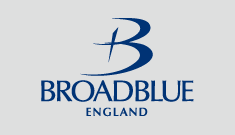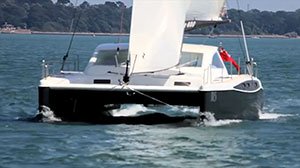 RAPIER 400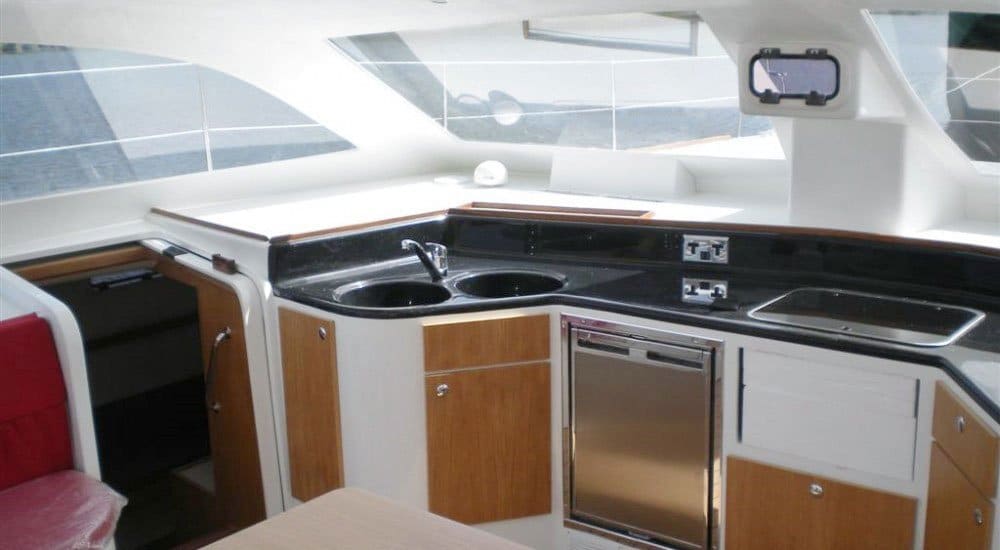 cat sale
has been successfully negotiating catamarans and trimarans for worldwide travel for over twenty years. All cat sale represented medium-sized shipyards plan and produce directly on the behalf of the customer.
All catamarans
are individually professionally supervised with expert advice at every stage. The construction, layout and equipment are specified to the highest standards for a safe and comfortable sailing experience.
In addition
to the OUTREMER and SUNREEF catamarans we have expanded to take on further shipyard agencies. Since 2012 we represent the innovative trimaran concept by NEEL and since 2014 the AVENTURA catamarans designed and built in North Africa. Our latest partner BROADBLUE catamarans GB offers the newly developed RAPIER performance range.
All five
medium-sized shipyards have specialized beyond the mainstream to create high-quality owner-oriented performance multihulls.
Our goal
is to provide the world's best multihulls to give our happy customers a fantastic sailing life.
We individually advise our clients in the planning, selection, financing, appraisal and supervision to launching as long as they sail the seven seas.
After twenty
years of trusted cooperation in MULTIHULL WORLD BROKERAGE Network, we are perfectly positioned worldwide for you.