Competence – Commitment – Experience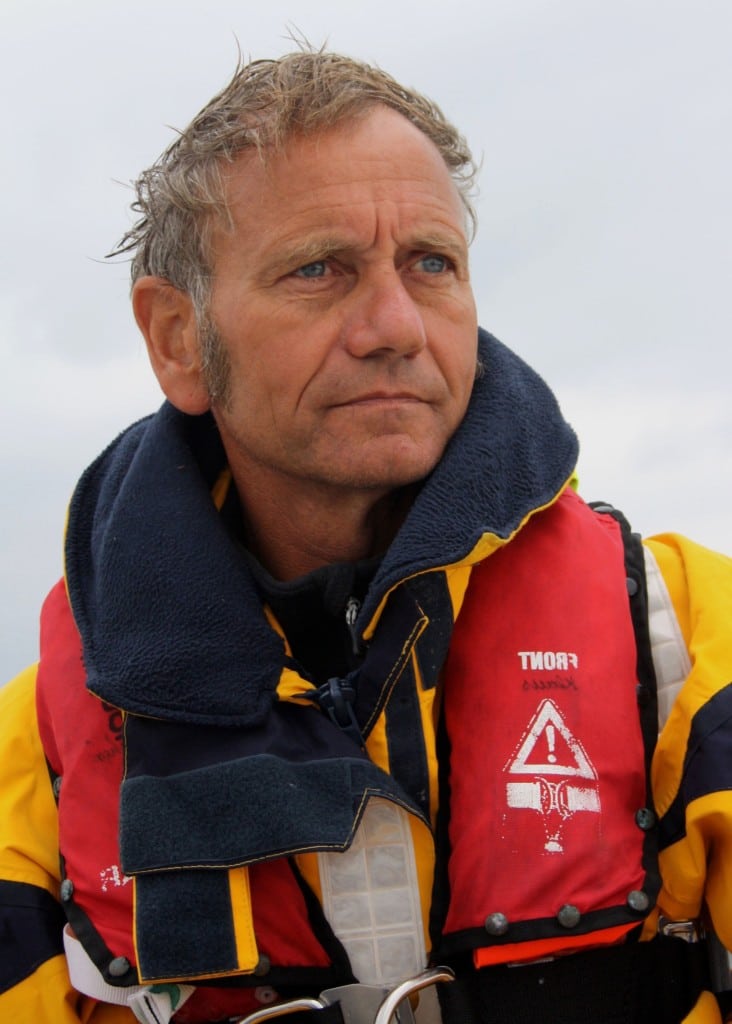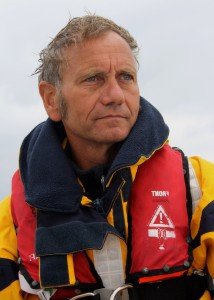 We at cat sale are a dedicated and engaged team that has transformed their enthusiasm for sailing into a profession. In 1993 we opened our office in Bremen and from here we offer the following services:
A wide range of used multihulls
Full sales service to purchase or sell your multihull
Surveys and market value evaluations
Route-planning and deliveries worldwide
Safe berths at reasonable prices
Technical support and boat maintenance
In order to submit comprehensive offers to our clients, we co-operate with our colleagues at MULTIHULL-WORLD in England, EVECOM in the Netherlands, MULTISAILING in France and AERO-Yachts N.Y. in the USA. Collectively we represent the world's largest and most powerful Multihull World Brokerage Network..
Captain Klaus Tietze
Founder
Captain Klaus Tietze is a professional navigator and father of six children. After years of worldwide tramp and liner shipping he changed his course from container ships to tall ships and yachts. He is especially enamoured with catamaran racing and modern schooners in the northern hemisphere TALL SHIPS RACES. Three years of boundless family sailing on his own catamaran were followed by nine years of managing a  shipyard in Bremen-Vegesack. Here he focused on construction supervision and project management of various special structures. This included a variety of special construction projects such as the micro-class catamaran to passenger ships and the historically reconstructed HANSEKOGGE for Bremen. In 2000 Klaus Tietze became equal shareholder in the company cat sale. In 2009 he became the CEO of cat sale GmbH & Co KG .
With more than a million miles in his wake Captain Tietze uses his experience and expertise to focus on performance multihulls specifically designed for a secure and comfortable life on the high seas.

Introducing
Europe's

largest catamaran broker
cat sale acts as an official dealer for international multihull manufacturers, every customer request is personally answered within hours by the cat sale team.
Bring me in Contact!
Even the longest journey begins with the first step on board. Whether sabbatical or unlimited sailing on the oceans of the world, we will advise and support you on your way to make your sailing dreams come true. We take care of every last detail including the yacht selection, supervision, equipment and travel plans. Ongoing support is provided and continues whilst under sail and new questions arise or any technical problems that surface away from the home port.
The best performance cruising multihulls made by renowned medium-sized shipyards, that are way beyond the mass produced assembly line charter catamarans are our passion.
Our multihulls stand for convincing quality, individuality and seaworthiness for a safe and comfortable voyage. We are waiting to advise you.



Expert advice in the selection, construction and outfitting of your yacht




Best selection of first and second hand ocean-going multihulls




Legally secure contracts from purchase settlement or custom built construction to launch




Financing, leasing, registration and insurance




Nautical route planning / yacht transfer worldwide




Trustworthy and sustainable service on all your travels



Address:
Grohner Bergstr. 3 D-28759 Bremen
Phone number:
+49 421 620 83 32
Email: