The boot Düsseldorf will not take place in 2022!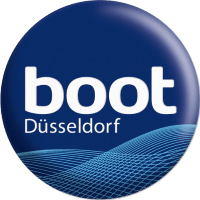 Due to the ongoing pandemic, the boot Düsseldorf has now been cancelled for 2022. After many exhibitors have already decided against participating in this year's boot Düsseldorf, the entire boat show will now officially not take place.
Nevertheless, we would like to offer you the opportunity to get in touch with us as personally as possible in these pandemic times. For this purpose, we offer you the possibility to talk to us about your desired multihull in the form of video calls.
If you would like a personal meeting, please send an e-mail to: info@cat-sale.de
We look forward to your message!